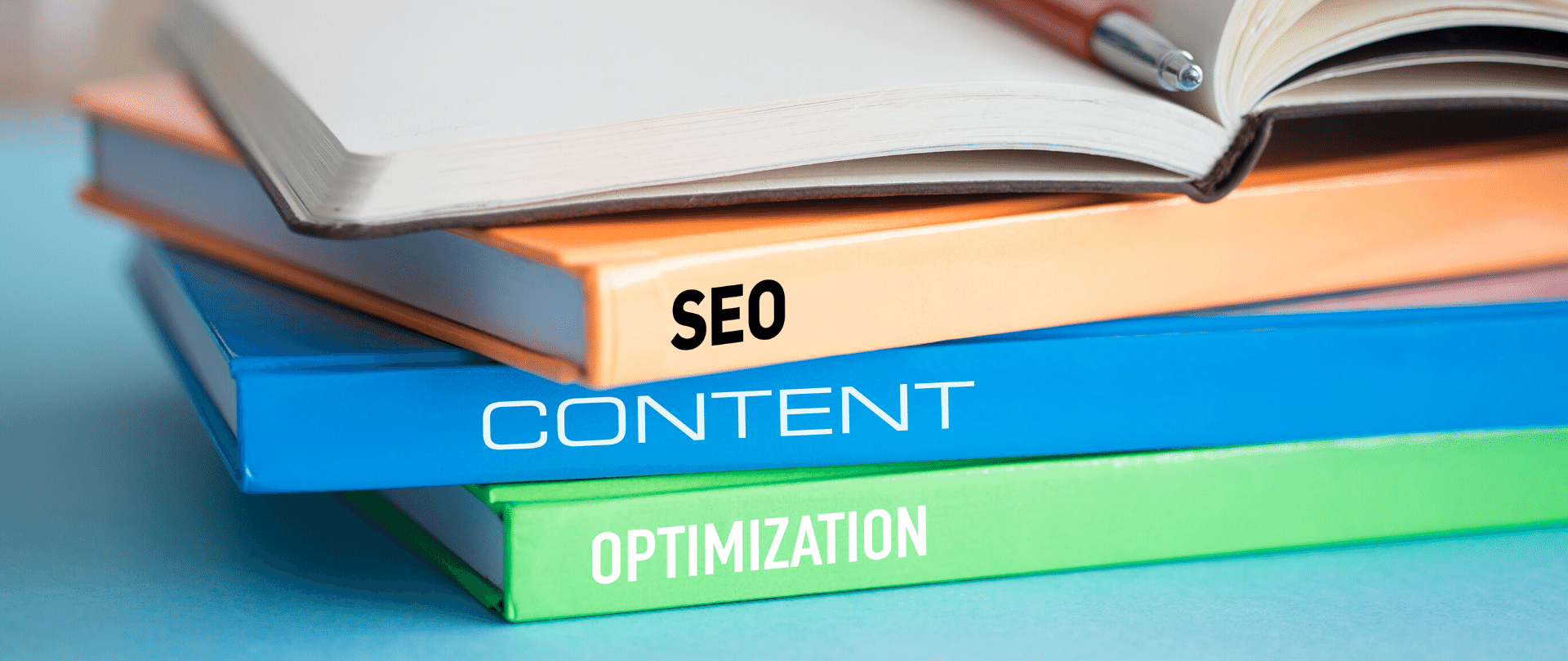 For those that are deaf and dumb. You may find the script of this podcast below.
Script
Welcome back to this SEO podcast. Last time, we got a little more into coding and the programming side of SEO. The two next episodes, we will be getting into the meaty side of content, as well as research, as the two of them go together very closely. Now, getting to the first half of research and content!
When talking about SEO, content is essentially what goes on the page – the actual writing, blog posts, articles, media, and so on. Whilst SEO has turned into a multi-faceted industry booming around the world, the heart of it has remained the content.
A good content marketing strategy requires keyword research and optimization, content size, and content promotion
Getting back to the important sections of it; we've already covered keywords in previous episodes – why it's important to select your keywords properly based on your content, as well as saturation.
On that note, I wanted to discuss content research. Content Research is broken down into:
Buyer persona
Industry topical research
Competitor research.
Whenever you are thinking about creating content, or even starting to organised all of the content on your website, it is imperative to put those three aspect in mind.
The reason behind this is that you want to curate the best content as possible for your target audience. Content that will resonate with your target market
You need to first draw up a buyer persona in other to curate the right type of content for them. You can start by asking the following questions:
Who are your competitors, what age range do they fall in, what do they like, where do they live, where do they visit online, etc.
If you don't know your customers well enough, how else can you sell your products or services to them?
After you have developed a buyer persona, the next thing to do is "Topical research", this can be based both on your knowledge and experience within your area of expertise (and what sector your business is targeting).
What keyword phrases are the most important in your specialization? What are your customers or clients clicking online? What is their search intent during their search queries? You must first answer these questions before curating content for them.
Now you have your buyer persona, topical research, the next on the list is Competitor research. What type of contents do your competitors have? Why do the search engines prefer to show them on the first page of search results for their niche keywords?
Content marketing tools
In other to achieve the best results from your content marketing strategy, you need to have access to content marketing tools such as Ahrefs, SEMRush, Cognitive SEO, Buzzsumo, and others.
And what it is you are going to be using these tools for?
There are so much you can use content marketing tools for. For example, you can check the exact word count of your competitor's content, the amount of key words they have in terms of saturation, the priority and competitiveness of the keywords, the content engagement rate, questions related to your industry, trending topics, phrases related to your industry, your main competitors in your industry, and so forth.
Once you have done your research, you can now share your content ideas with your content writer. Your content writer should be able to get an idea of what your content should look like. It should be something better – an improved version of what your competitors are doing.
Don't do exactly as the big companies, since they can allow themselves to do that more easily.
Thanks for tuning in to this SEO podcast! Next episode, we'll keep on talking about content and research, with more specific examples and things you need to look out for. Stay tuned!
Please, follow our SEO Podcast Series on
For all inquiries regarding SEO, visit our website.
Play Now